Specialist supplier of secondary glazed units
Since our establishment in 2012, the team here at Incarnation Windows have made it our mission to provide installers nationwide with the slimmest secondary glazing solutions possible. Specifically intended to provide listed buildings and those of a classical nature with improved insulation, noise reduction, and efficiency levels that are environmentally sound, secondary glazing is a small touch that has a big impact.
We engineer every secondary glazing unit using lightweight aluminium, which can then be fitted inside an existing window frame across a wide range of styles suited to match the layout of the original. Regardless of whether the project you intend to fit secondary glazing is residential or commercial, Incarnation Windows have the means to supply units to your exact specification from our dedicated factory in Olney.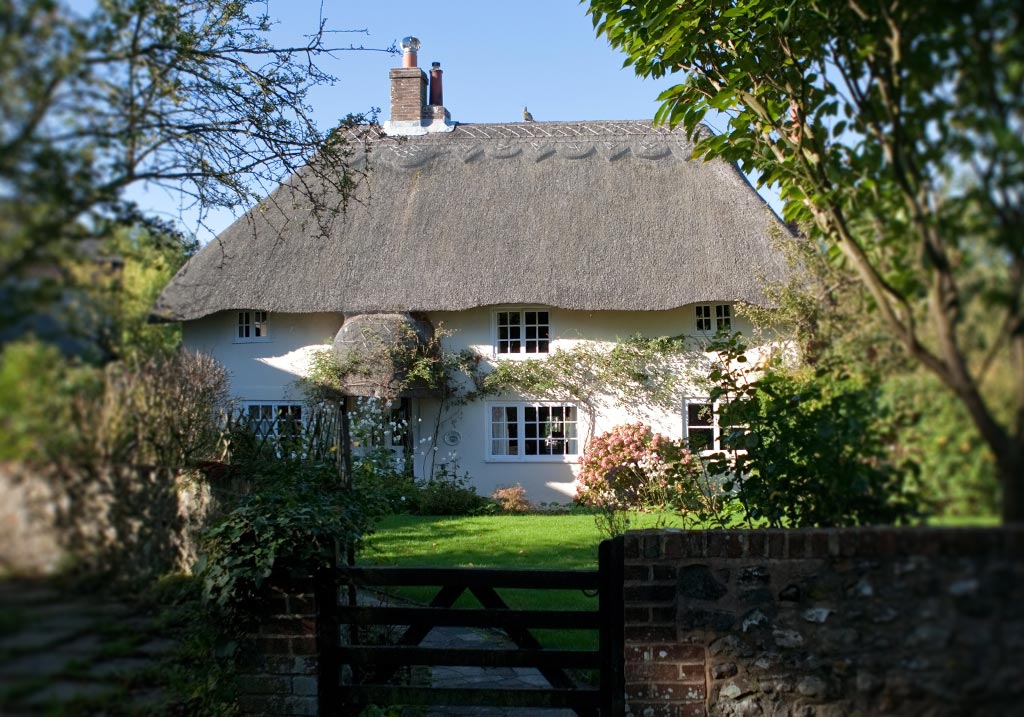 A skilled team with experience creating solutions for listed buildings
Incarnation Windows is the brainchild of two former glazing company directors who saw a gap in the market. They determined that there were always going to be a range of jobs where original windows simply couldn't be replaced – Listed buildings, hospitals, hotels, and the like. A new solution was needed. Using their combined years of expertise at Roseview Windows – the UK's leading sash window manufacturer – aluminium secondary glazing was deemed that solution.
Today, Incarnation Windows stands as its own operation which focusses exclusively on renovation and traditional projects which would benefit from secondary glazing integration. In addition to our factory, we have a dedicated staff manufacturing secondary double-glazing for every type of project. From one-off units for members of the public to large social building contracts, all can be catered for.
Get A Quote